The Newsroom has already received a lot of criticism for its portrayal of how the news is actually sourced and broadcast. People who work in the industry have made what I assume to be some valid points. But as a layman who has never seen the background workings of that category of broadcasting (or any aspect of broadcasting for that matter) this does not bother me. Sorkin is probably correct in taking a few liberties with his creative license here, the show isn't meant only for journalists or people who work in television; the show is meant to attract a wider range of audience and since the news is real, the drama around it must be heightened, fictionalized. To entertain the audience with the ideal of how a newsroom operates, but to also awaken America's "moral center", to educate them with the possibility of what America can be ("The Greatest Nation in the World"), and what the nation isn't right now. That critique aside, what really annoys me was / is the show's portrayal of its women. They're just variations of the MPDG for now. Women who're lovable because they aren't confrontational, because they stumble and fall. "Look how adorable their clumsiness is, bet that's how she got stabbed in Iz-lam-a-bad, tripped and fell on a Shi'ite's knife she did". Women who are unable to keep their emotions in check, who ruin high profile interviews over important legislation because they couldn't help being snide to an ex-boyfriend (its those bleddy hormones, bet she was PMS-ing you know). Women are so adorable with their stupidity, they don't even know how to use a smart phone. Look,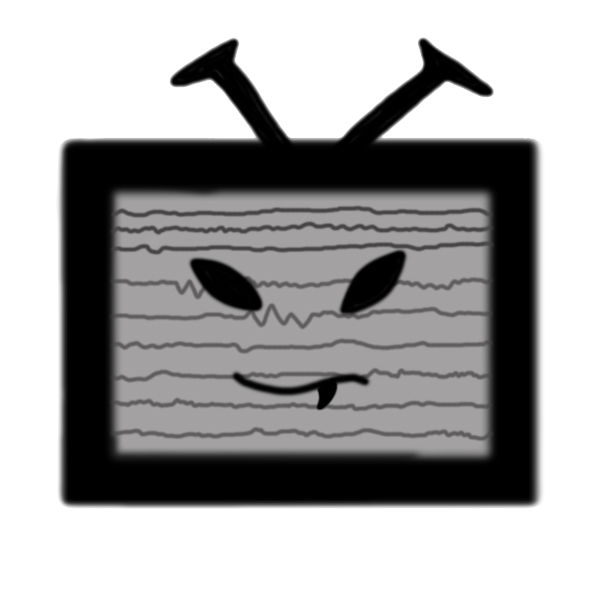 a phone's smarter than the women using it (HAHAHA). All of it is so offensive it makes me unable to enjoy anything else about this show. I keep trying to picture something like this happening to Christiane Amanpour and I can't even conjure up a mental image of these scenarios. Which brings us to the use of technology on the show. This is a problem a lot of shows suffer from. But for a show which is positioning itself as portraying how realtime has begun to affect how news spreads and how opinions are formed now, its incumbent upon them to get this right. Most of the writers and/or showrunners would know how email works right?  It's been around for a while. As have other social media tools. The idea that successful journalists have not mastered these tools, especially one who has been in high-risk areas where communication is key to survival at times and would be unable to understand the basics of group emailing. Again, very frustrating in its misogyny. Finally we come to the Will problem. The protagonist of the show who is gruff on the outside, but soft like caramel on the inside. He is pretty much every cliche Sorkin could throw at a board and have it stick. The guy who fell in love with MPDG who fixed him, the only one who truly understood him, but then she broke his heart and still he's a gentleman about it. The man who doesn't want to compromise on his integrity, but we need to humanize him with some flaws so lets make him an obsessive ratings-whore. The man who doesn't remember his staff and is dismissive of them, but he is also the guy who is secretly paying for an immigrant's taxi to work. The man who is an idealist, a man who believes. For now there's nothing compelling about the self-aggrandizing man. The other issue of note is the love triangle which I feel trivializes the antagonism between Jim and Don. Both of them have different philosophies about how a news show should be run, but to make it seem like their difference stem out of a need to impress a girl is detrimental for the show. For now the show seems to be positioning its self as the most reasonable voice on news run by a bunch of earnest, idealistic people who are still learning on the job how to produce a good news show, but are still a little unprofessional in their approach to their work. But this is a show about doing the news right, not about the 20-somethings figuring their lives out (there's another show in HBO for that). Given the fact that this show is based on the background of real news, which has had very real consequences on the lives of many people, the show's handling of its characters, their motivations, their professionalism, their interactions with everyone; it has managed to trivialize what it hoped to spotlight and has, in the process, failed its audience.
Shazia is part bionic, part crazy (parts not mutually exclusive), and would be happy conversing solely in TV quotes, forever hopeful she'll be one-upped in her obscure TV references. She blogs here and microblogs here.