Flora de Falbe comes from London and is studying English at Cambridge. She has won various young writers' awards including Foyle Young Poets in 2011 and 2012, and took part in the 2014 Tower Poetry Summer School. She has read at events including the Ledbury and Wenlock poetry festivals, and has recently been published by CAKE and The Emma Press.
Flora de Falbe starts our 'Poets on Poets' series by reflecting on sexism and censorship in organised religion.
Read More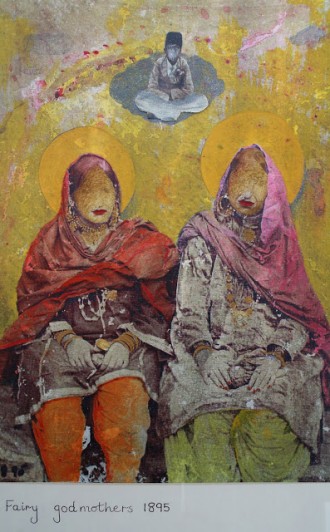 "He will die for you but ignore your texts,/ and change the subject if you mention sex." Weekend poem, by Flora de Falbe.
Read More